Angel Featherz Set & Freebies
Hello Folks,
I have another Angel set for you today. Angel Featherz has a soft feathery look & I think you will like them. I am still uploading products to Sunshine Daze & getting ready for my store opening sale so watch for it.
Angel Featherz Elements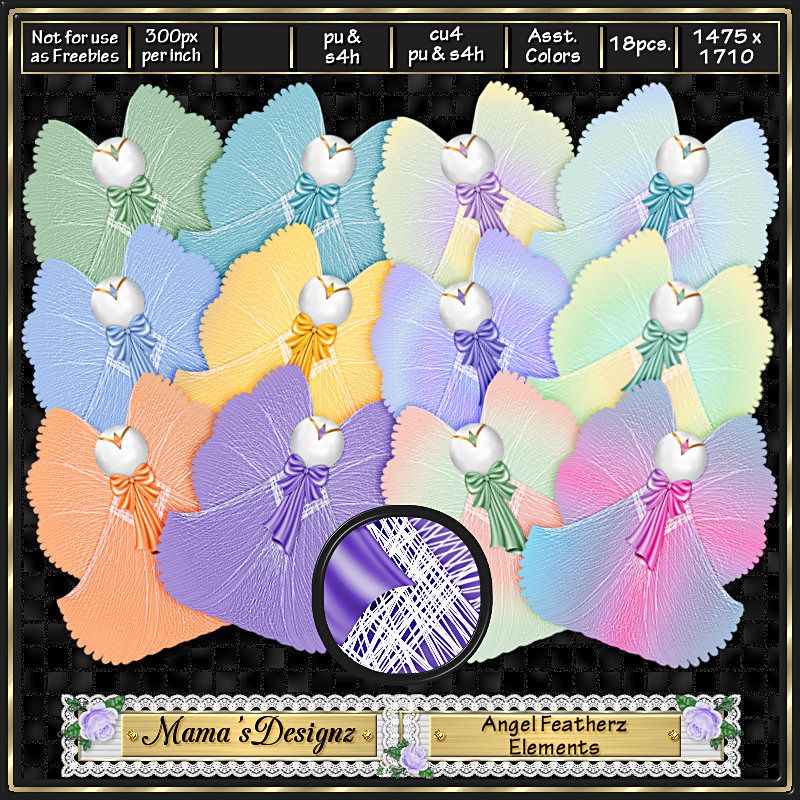 Angel Featherz Paper Pack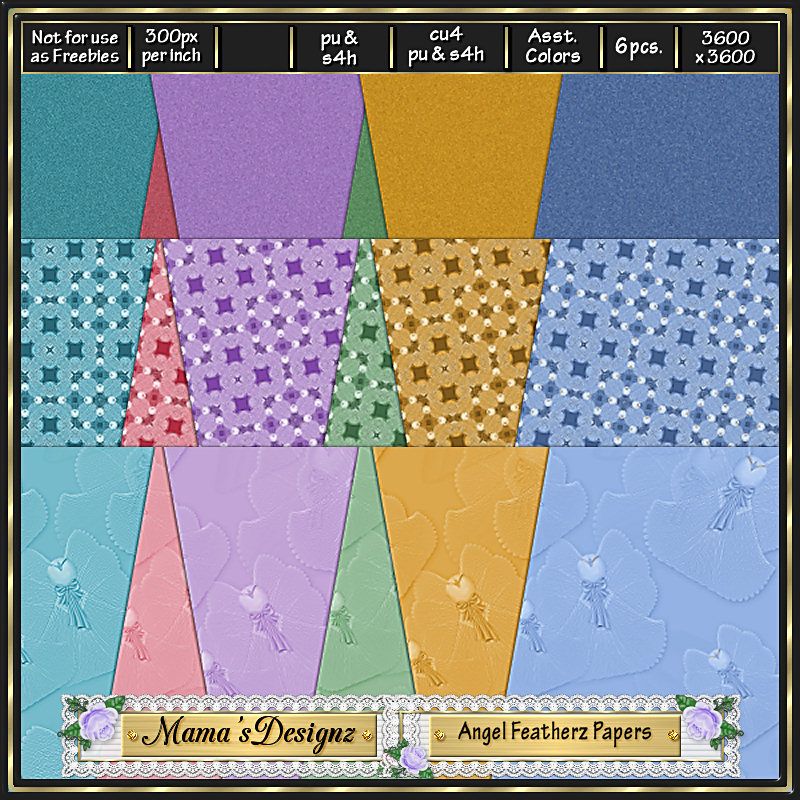 I have 3 freebies for you today. I hope you like them.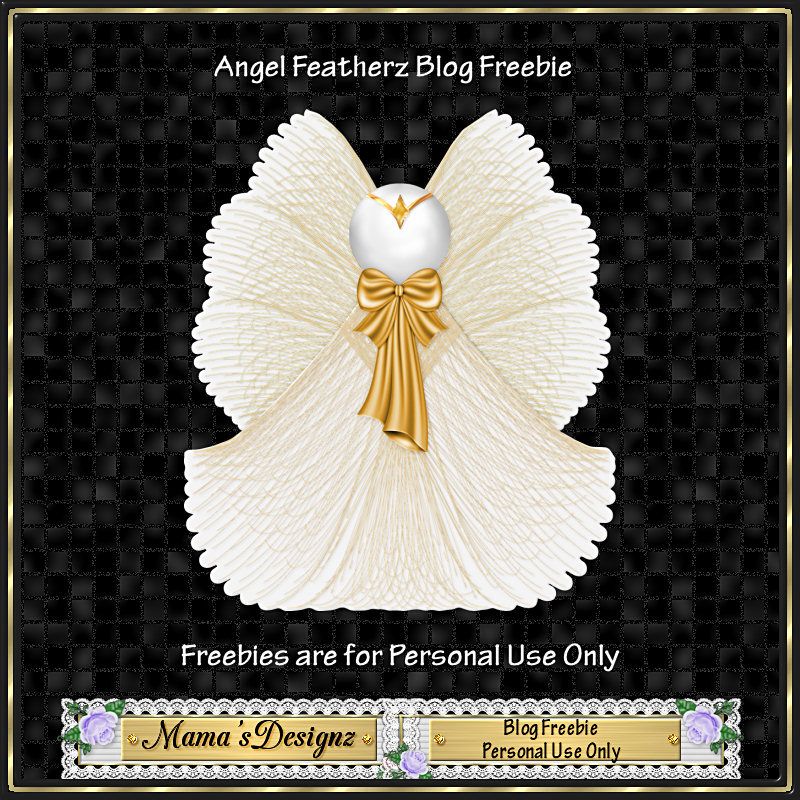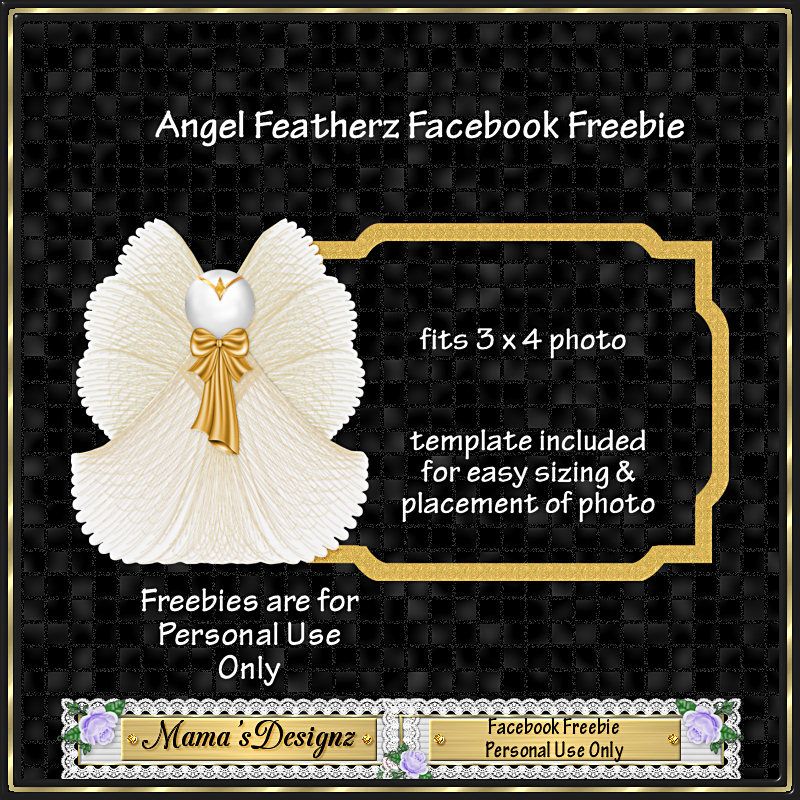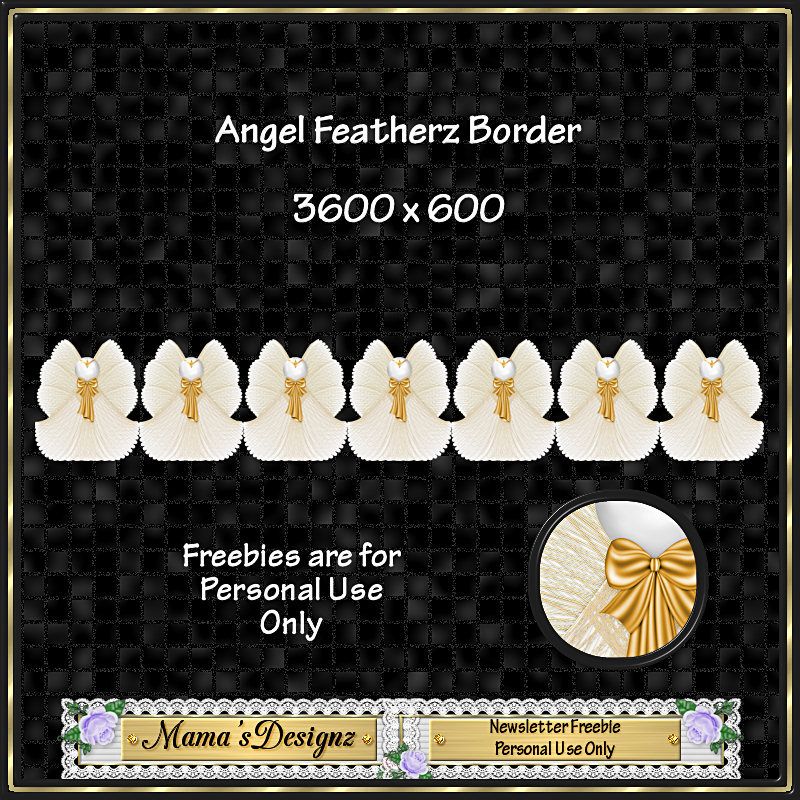 Have a great day!