Wow! It's April Already...
I have 3 sales for you today & that ain't no April Foolin'. First, you will find 6 of my Paper/Overlay Packs in the $1 Daze section of my shop at
SunShineDaze
. That's 71% off! These are only available at this price for 1 week so hurry up & get yours today!

Next up.....You get $1 off any of my Bundles for the whole month of April.......in all my stores.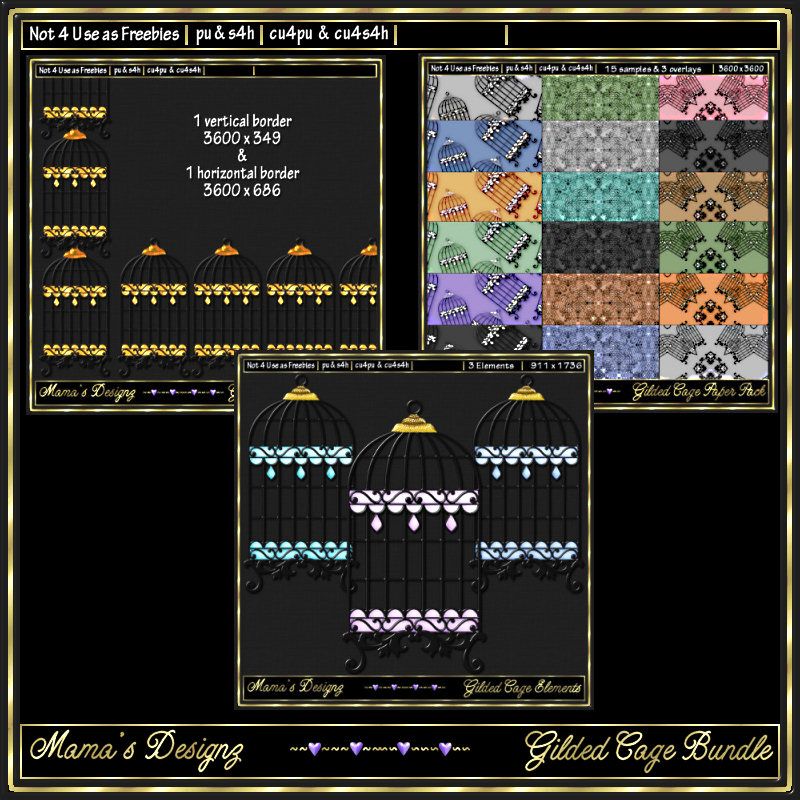 Last but not least......my April Showers Sale gives you 50% off everything in my store except Bundles...
Available in all of my stores