Good Morning Folks,
Wow! It isn't even Thanksgiving yet & we had an inch of snow last night. An 'Old Wives Tale' says that whatever day you get your first snowfall, that's how many snow storms you will have for the winter. Perish the thought!
Anyway, I've got lots of news for you today. First of all, Raining Digitals has opened a Personal Use store where everything is just $1.00. Please check it out. You will find lots of good deals.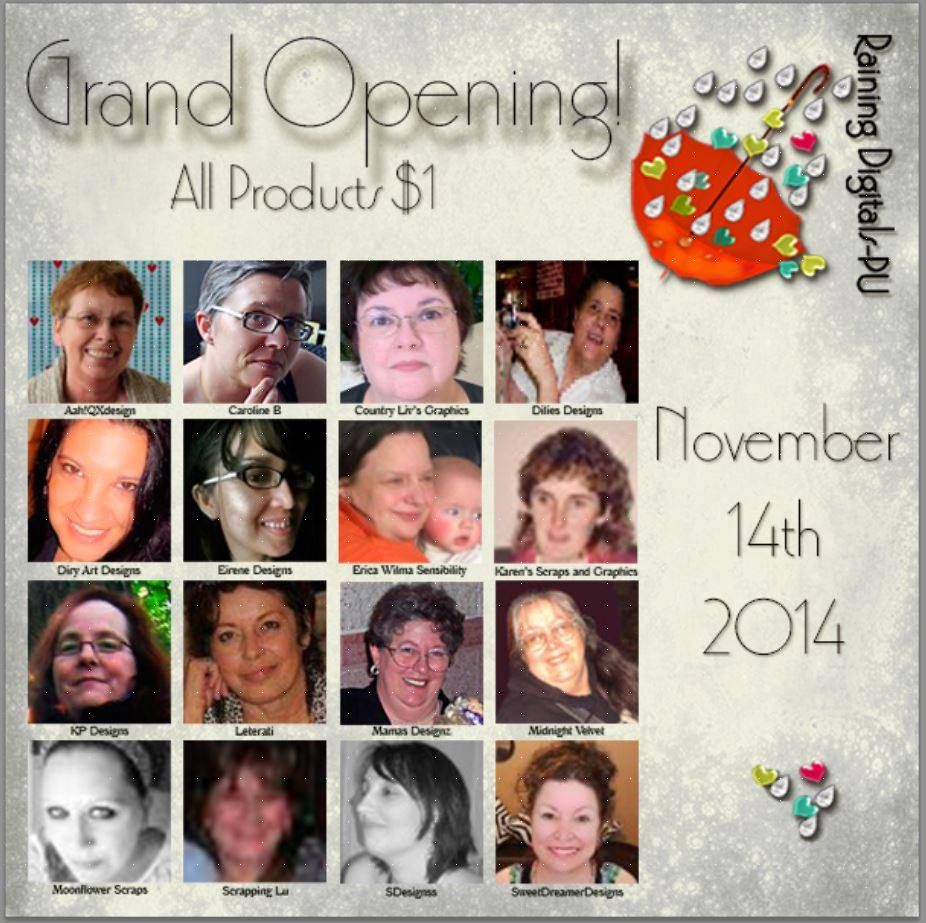 Check it out here

Now on to the second news. When you visit my shop at RainingDigitals PU the first item you will see is Angel Chiffon. This beautiful little angel was designed for to add an elegant touch to your most special pages. She is great for Christening & First Communion photos as well as Easter, Baby, Christmas & all sorts of Church events like a Lady's Tea. I hope you will enjoy using her as much as I enjoyed designing her.
Please take a look at her in my shop. You will find some detailed images as well as some suggested uses for these lovely Angels.
Please remember to visit my other online shops for some awesome Signs & Greeting Cards.


Have a Blessed Day!
MamaWolf