Good Afternoon Folks,
I hope everyone is ready for Christmas or whatever holiday you celebrate. I am done shopping & will finish wrapping tonight. I live with my Daughter & her family & have just a small space with no room for a tree but I like to decorate for my Grandkids. I have this little tree that hangs on the wall & I love it. It is perfect for small spaces.
Don't worry, I still need to add more ornaments, garland & icicles.
I have done battle this year with Breast Cancer & I am finally getting good results from all the tests. So I have a special treat for you to celebrate. Everyone who signs up for my newsletter will get a link to download my Pretty Petals Collection Free.
Here's what you'll get:
4 Gemstone Flowers
4 Pearl Flowers
10 Open Flowers
3 Borders
15 Papers
3 Greyscale Papers
6 Journal Tags
3 Frames
2 Photo Templates
Take a look at the samples:
Collection
Elements
Borders
Frames
Journal Tags
Papers Vol.1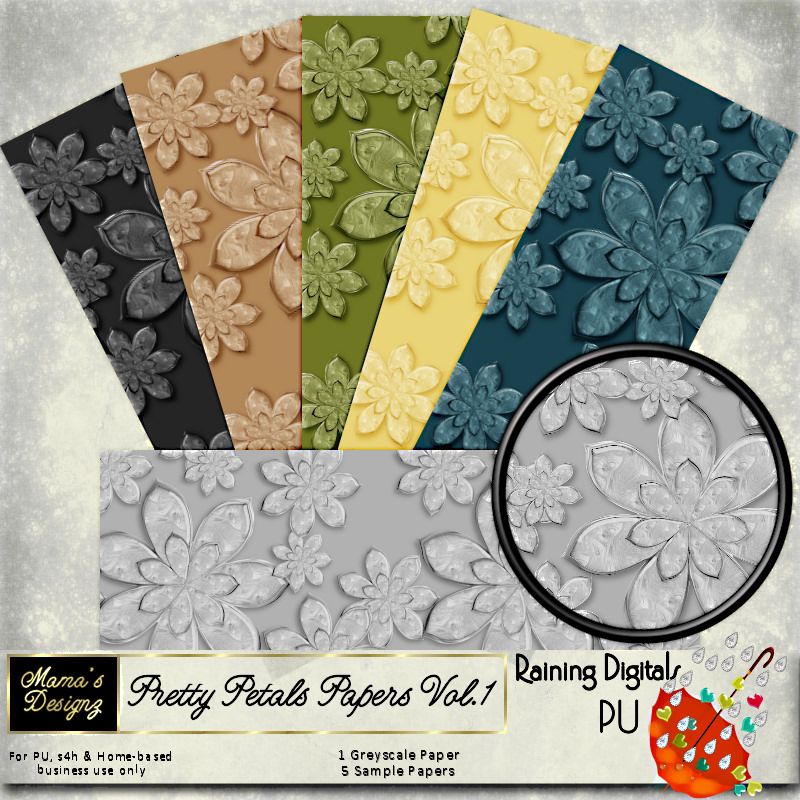 Papers Vol.2
Papers Vol.3
This special offer will run from Dec. 23rd until Jan, 2nd & you must sign up for Mama's Designz Newsletter to receive it. The first issue of the newsletter will be coming on January 5th & you will receive it only once a week.
I hope you all have a wonderful Blessed Christmas with lots of good food, family & friends.
MamaWolf