Good Morning Scrappers,
Fun time at Mama's house lately but it is starting to settle down a bit. I am also doing battle with a groundhog who likes my Zucchini so I had to come up with a temporary fence to keep him out. Anyway, I have a new release for you today. I hope you will like it.
Quarterly Calendar Templates
This is a very simple 4 page calendar that covers 3 months to a page with plenty of room for notes. You get a layered PSP & PSD file for each page plus 2 sample calendars ready to print.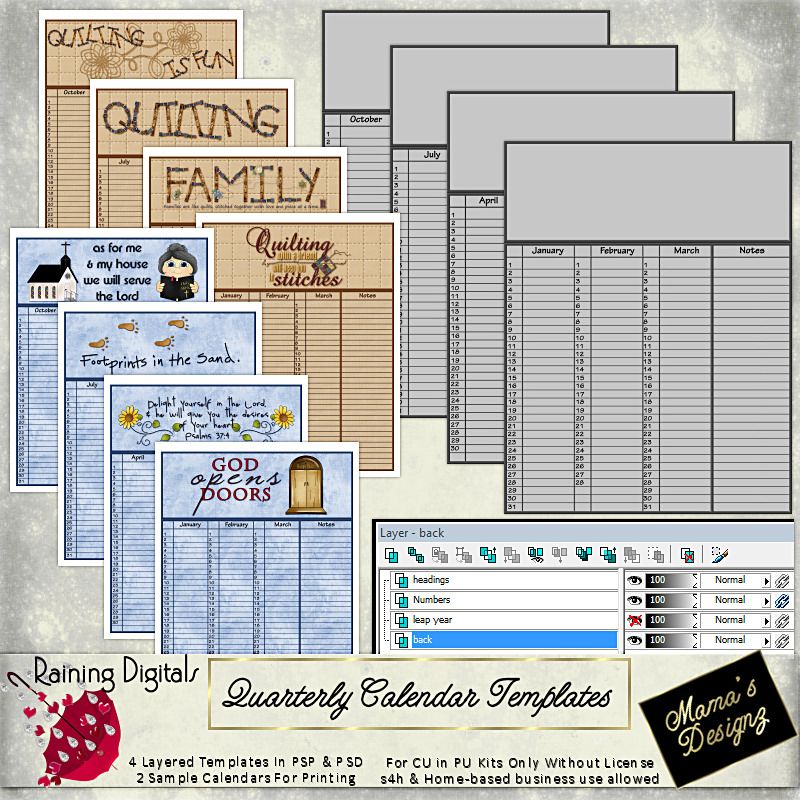 Just $4.00 or Buy It Now & Save!
I also have 5x7 Tabletop Signs & Personalized Desktop Signs available at Mama's Designz iCraft shop
Angel Wings 5x7 Personalized Name Sign
Give Folks fair warning on those days when you get out of bed on the wrong side
Beam Me Up Scotty 10 x 3.5 Desktop Sign
Great name sign for all those Trekkies out there who love Scotty.

Bugs On Your Windshield 5 x 7 Tabletop Sign
Sometimes it's hard to tell which is worse; being the bug or the windshield.
I also have 5 x 7 Greeting Cards at Fine Art America
Dance To Your Own Music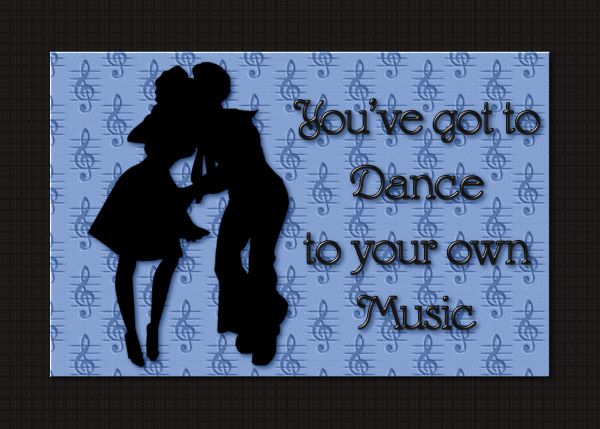 Count Your Rainbows 5 x 7 Greeting Card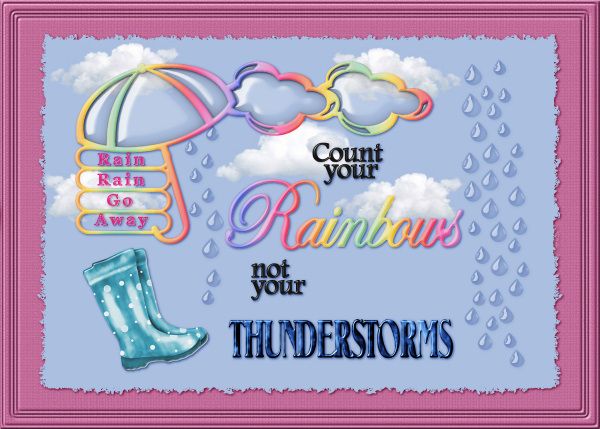 Enjoy Your Scrappin'